J's Pizza
98 7th Ave, New York, NY 10011
Order now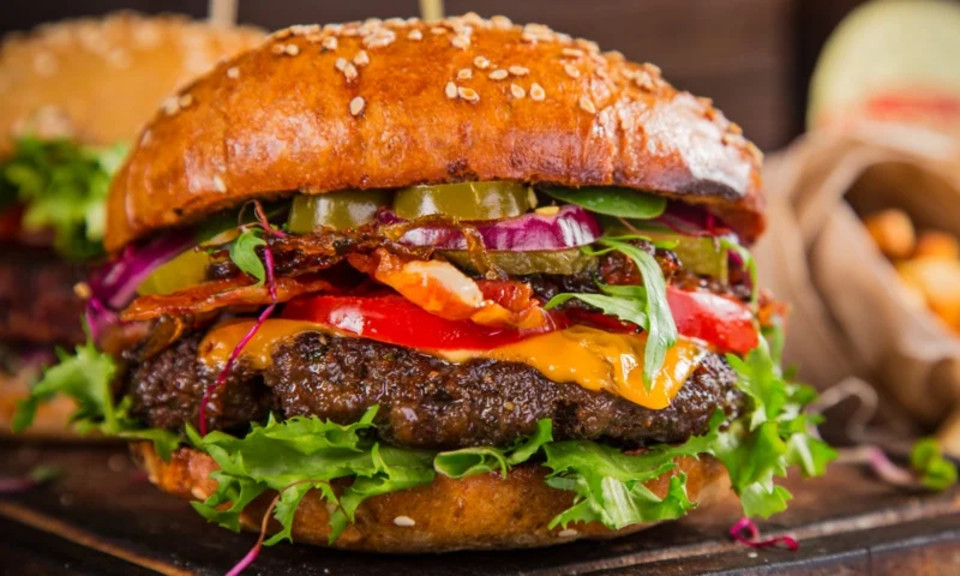 M
If you are looking for a classic NY slice, a great chicken parm, or awesome garlic knots, this is where you want to go.
If you arent from New York, you might be expecting expensive, small, brick oven pies... F that! Anyone who grew up with real pizza knows they Js is as good as it gets!
Literally everything you can find at Js is great!
Stephanie
Always fast delivery and the pizza came hot! Its nice to see that they actually make the pizza fresh for you as opposed to grabbing one that has been sitting for a while.
William
I love this place. The tomato sauce, pepperoni, onions...all ingredients are seasoned just right and they always taste freshly made.
Louis
Food was great and the delivery actually arrived a little ahead of time....perfect!
Joe
Don't let the small size and common-looking pizza place fool you. Their pies, and dinners like Eggplant parmigiana are better than most italian restaurants we've eaten at. And their pasta are al diente, with great sauce!
Josh
I think this is my favorite pizza in lower Chelsea. Buffalo chicken slices and grandma slices are very good. Good deal on the garlic knots too.
Anna
J's is near and dear to my heart and home. Simply the best pizza in town and always ask for extra marinara sauce!
Jennifer
I love J'S pizza and I'm so happy they are on seamless!! Best pizza in NYC for sure
Ilir
I love this place so happy they're on seamless. Real my pizza and chicken rolls
About us
American, Dinner, Pasta, Pizza, Salads, Sandwiches
Today

Delivery: 11:00 AM - 9:30 PM

Takeout: 11:00 AM - 2:30 AM

Delivery

Monday:

11:00 AM - 9:00 PM

Tuesday:

11:00 AM - 9:00 PM

Wednesday:

11:00 AM - 9:00 PM

Thursday:

11:00 AM - 9:00 PM

Friday:

11:00 AM - 9:30 PM

Saturday:

11:00 AM - 9:30 PM

Sunday:

12:00 PM - 9:00 PM

Takeout

Monday:

11:00 AM - 1:00 AM

Tuesday:

11:00 AM - 1:00 AM

Wednesday:

11:00 AM - 1:00 AM

Thursday:

11:00 AM - 1:00 AM

Friday:

11:00 AM - 2:30 AM

Saturday:

11:00 AM - 2:30 AM

Sunday:

11:00 AM - 12:00 AM